CorelDRAW built a lot of teaching content and video tutorials to help users quickly learn and master the use of CorelDRAW, create personalized works.Many small partners represent not find the software that comes with learning videos, now Xiaobian to tell you.
  Users can find two ways this video tutorial
  First, the welcome screen will pop up after starting the software.There is a resource option "Video Library" column in the study, there to provide users with a lot of video to help understand the basic functions and professional workflow, and follow the step by step project.
  If the software does not start the Welcome screen, you can set your own, related reading lessons Reference: CorelDRAW X8 start when the welcome screen how missing.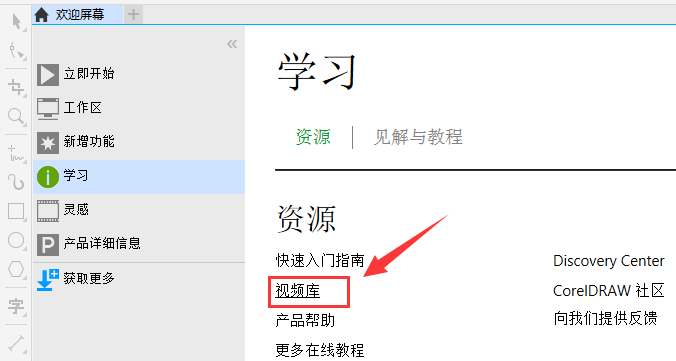 Second, there is a "video tutorial" into a single menu bar so you can see in help.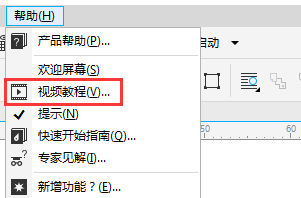 ?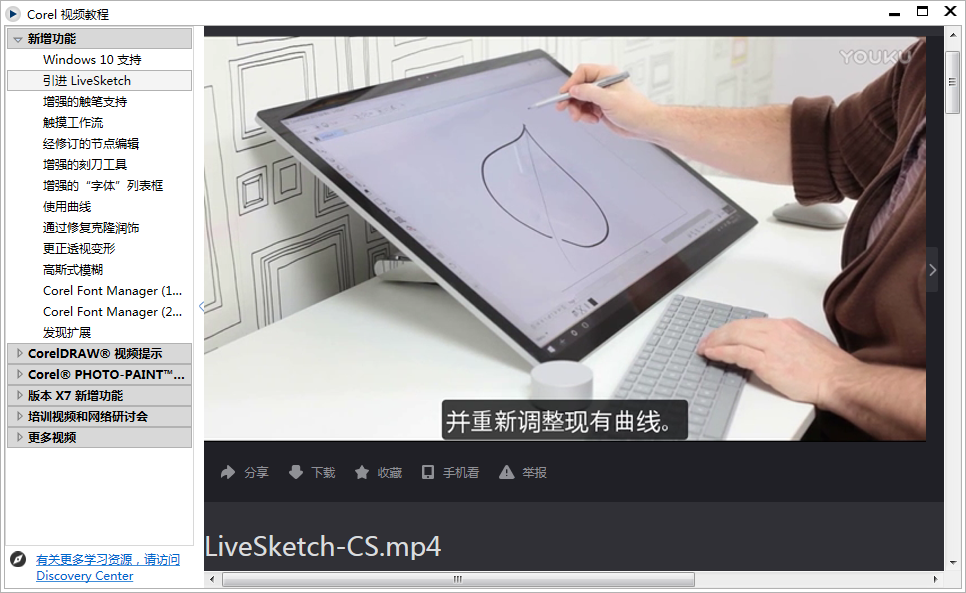 ?
  So in addition to the Help menu bar provides users with video tutorials, there are a lot of teaching content, including help topics, tutorials, expert insights, tips, technical support, etc..
  ?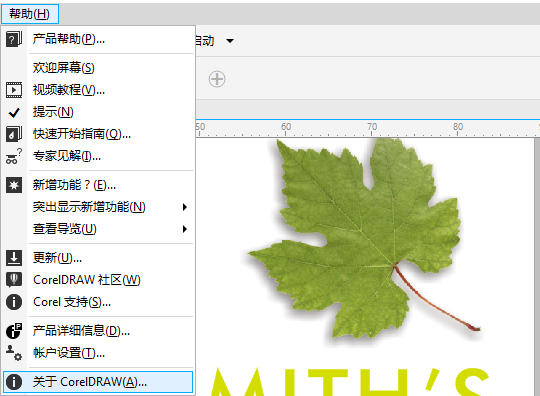 ?
  More details about CorelDRAW CorelDRAW may refer to the official website.