Use CorelDRAW 2019, design creation anytime, anywhere.Whether you use Windows or Mac, the design can be tailored to your platform''s intuitive interface, free to creative freedom.Whether you are interested in pixels, obsessed with seamless output or immersed in the page layout, can be used anywhere, including CorelDRAW professional graphics design tool supporting the use of.app?More convenient and efficient to work.
  【new features!] Objects docker
  CorelDRAW Graphics Suite 2019 completely reproduce the way users and management of design elements, layout and page.The new "object" Dockers by providing direct control over the structure of the document and its quick access to your components, allowing you to work faster and smarter.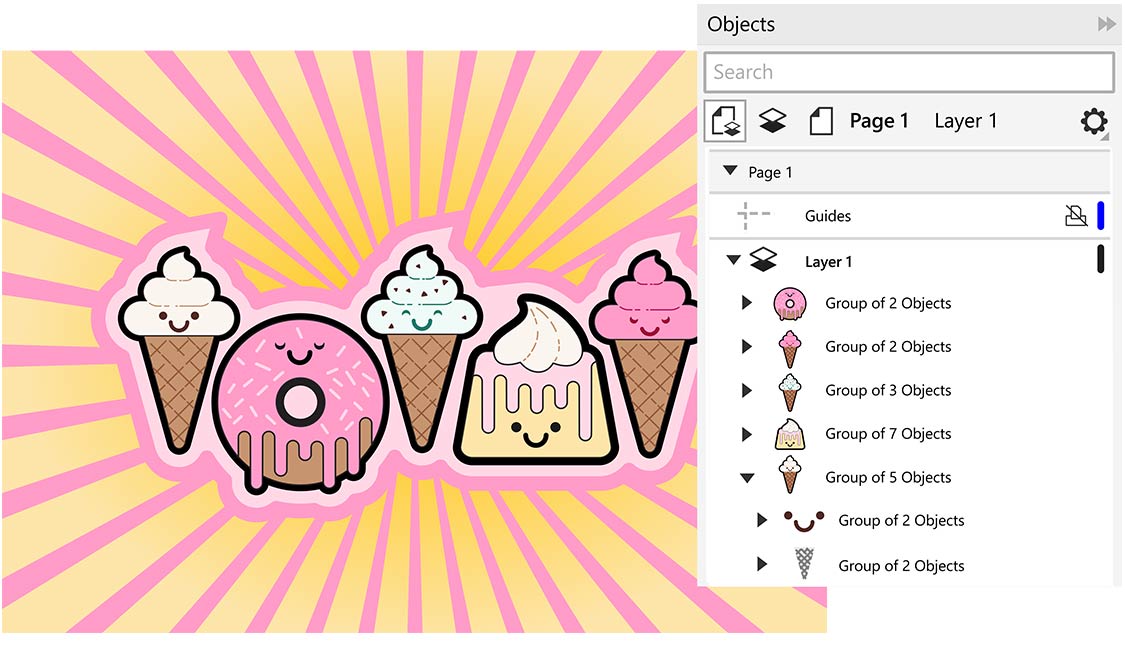 [Enhancements!] Pointillizer
  Tap mosaic mouse to generate high-quality vector selected from any number of vector graphics or bitmap objects.Method depicted by the point of impact, which is particularly suitable for the production car advertising stickers, window decoration projects.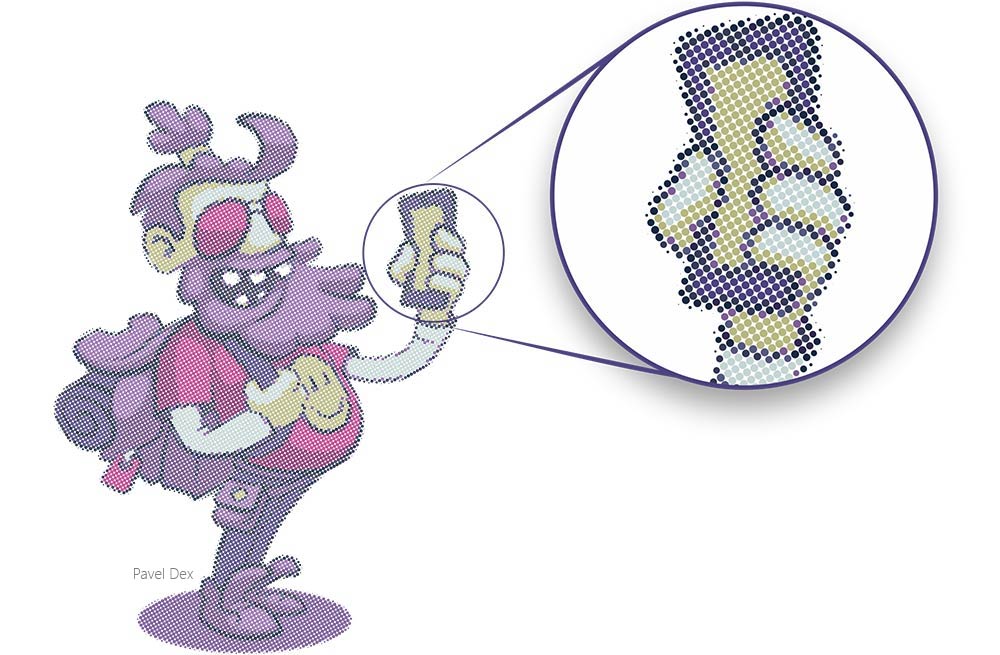 [Enhancements!] Workflow Templates
  Re-designed templates help improve workflow efficiency.You can download new templates, add your own library, a collection of easily migrate to any location, and modify the properties - this package includes all features.In addition, there are a variety of new and updated can help anyone to deliver professional results template.Since they are all easily customizable, so you can easily produce designs with appropriate appearance.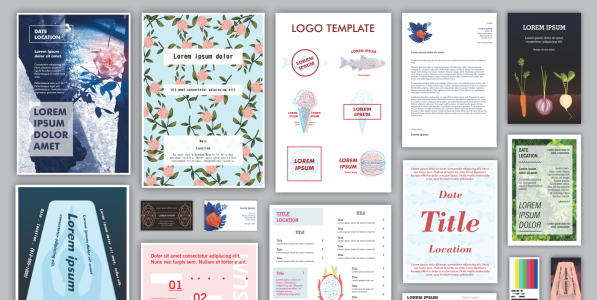 【new features!Bitmap effect nondestructive]
  By CorelDRAW 2019, can be easily applied on vector and bitmap, modify, and experience the bitmap effects, all without changing the source image or object."Properties" docker new "Effects" tab is the center for non-destructive editing, allowing rapid adjustment and unrestricted trial.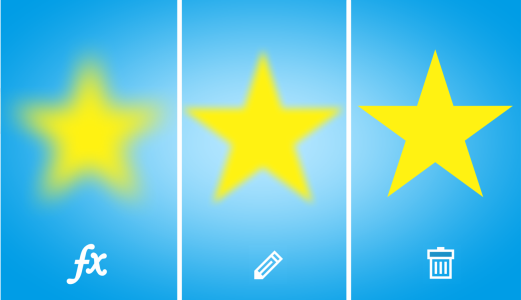 [Enhancements!Merge Print]
  CorelDRAW 2019 updates the drawing text segment combined with variable manner, to produce many different designs copies.With overhauled UI and streamlined workflows, through the "print merge" function can be more easily merged graphics and data sources to quickly generate personalized bulk mail, target marketing works, business cards, certificates, etc..
  [Enhancements!] Font recognition
  CorelDRAW Graphics Suite 2019 provides from MyFonts.com online font identification service enhancements integrated WhatTheFont.By choosing design elements can be used to identify fonts from an existing file or client works received, thereby saving time.
  [Enhancements!Digital Asset Management]
  How users interact with the design of a comprehensive asset correction in CorelDRAW Graphics Suite 2019 in.When using images, clip art, filling, templates, fonts, etc., completely redesigned UI helps promote productivity and improve performance.By simplifying the UI, you can use faster than ever before to create and find the appropriate content.You can download the new package, add your own library, a collection of easily migrate asset to any location, and modify the asset property - This package includes all functions.In addition, the new "CONNECT content" docker provides a centralized location where you can browse and search for vector and raster images as well as access to more graphical.
  [Enhancements!] Performance and stability
  Use CorelDRAW 2019 can work efficiently, enjoy and text processing, start-up time, the document load time, graphical presentation and other related performance improvements.
  [Enhancements!] PDF / X support
  CorelDRAW Graphics Suite 2019 offer a wider variety of compliance with the ISO PDF / X export options.Added support for PDF / X4 and PDF / X5 help ensure easily export the broadest range of devices compatible and meet new printing industry standard file.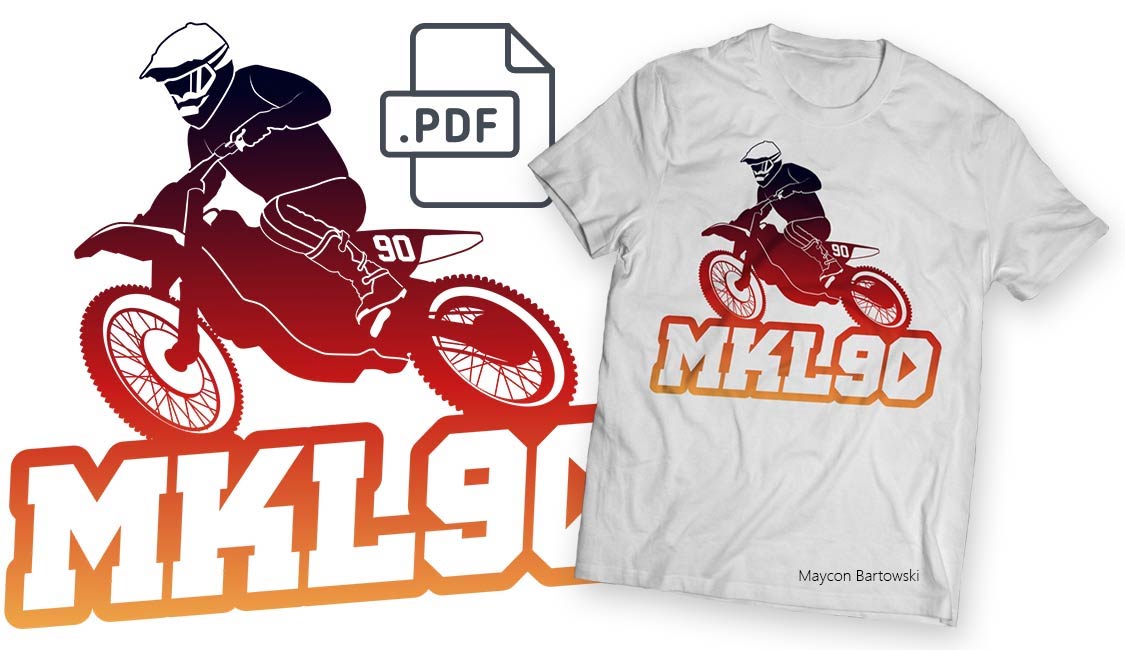 【new features!] "Find and Replace" Dockers
  CorelDRAW 2019 in the new "Find and Replace" docker provides a simple, intuitive interface that allows you to find the drawing unprecedented speed component and change its properties.In addition, a new option to select an object and its attributes as a basis for the search.You can replace multiple object attributes such as color, fill and outline at the same time.And Find and enhanced text to replace the text contained in the packet PowerClips and nested objects.
  CorelDRAW public official to give you a number to send welfare, and now focus on "CorelDRAWVIP", reply "stuff" there is massive material and other templates you receive, please prepare large hard disk space oh ~