CDR (Software abbreviation) generally refers to CorelDRAW.CorelDRAW Graphics Suite is a Canadian company Corel graphic design software; mainly used for vector graphics and typesetting.1989 CorelDRAW turned out, it introduces a full-color vector illustration and layout program, to fill the gaps in the field.From the earliest release of 7.0 version has now been updated to version of the X7, it''s perfect every time updates are technology and again until X7 users truly understand what is the real professional, powerful, intelligent software.
  Common historical version CorelDRAW9,10,11,12, X3, X4, official version of popular X5, X6, X7.And in CorelDRAW X4 and above version is to increase the functionality described in the Pro version on the basis of previous, the CDR can be easily converted to vector bitmap, so get rid of the problem resolution bitmap.Here is Xiao Bian recommended version of the X7, experienced really makes you put it down, whether it is part of the software function or style of interface design.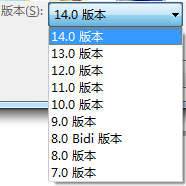 As shown, the software is open earlier X4 interface.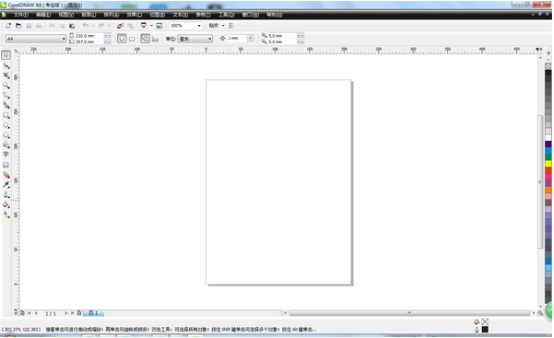 X7 version Screenshots.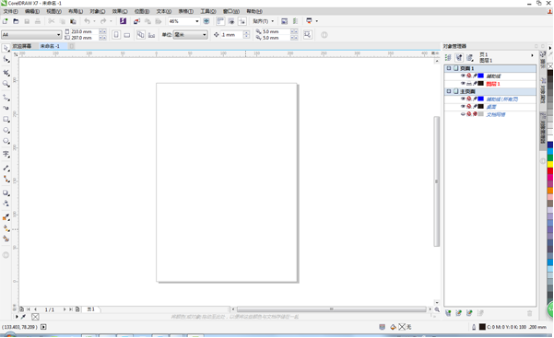 Tips: CorelDRAW high-low version version of the file is not open, if you want to use mapping in the high-low version of the open version, we must choose a lower version type when saving.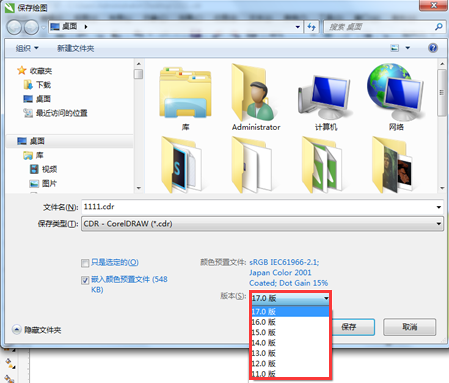 More details about CorelDRAW, click CorelDRAW tutorial center to find the information you need.