CorelDRAW 2019 is a popular domestic and foreign users of vector artwork drawing software, which enables users to handle a variety of picture graphics, both professional and non-professional advantage, harvesting countless praise.But many individual users or by studio because of its prohibitive price it.Now, Corel has introduced CorelDRAW Graphics Suite SE 2019, CorelDRAW version of parity.A more practical CorelDRAW software.
  The presence in SE package software in the new version, the software provides users with more choice and experience feelings.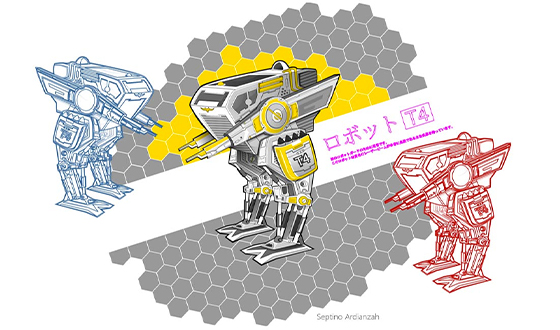 First, a variety of equipment for a variety of system
  1.Perfect compatibility for Windows Systems
  Windows compatibility and system version before the software has been greatly upgraded, especially on Windows systems 10,8.17 version and.
  2.New real-time function stylus
  In previous versions of CorelDRAW, the user is not in some Windows devices, such as the use of the software on the tablet and other devices, and the new SE version of CorelDRAW 2019, not only allows users to use Windows software on other devices, but also added RST supports the use of real-time operation of the stylus function.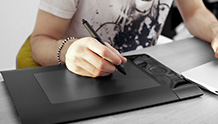 Of course, in this new version, compatible with a stylus tablet also be allowed to use.
  3.Multi-monitor work
  If your job requires, in addition to this condition, you can use CorelDRAW SE 2019 while using multiple displays, high-level support in the Windows 10 system, you will be able to use multiple displays, including 4K display to simultaneously work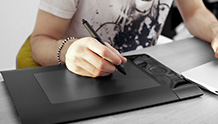 Second, the interface upgrade
  1.Custom workspaces
  Custom software supports the use of a new version of the work area, which means that users can set their own special workspace according to their needs and preferences habits.This includes setting up the toolbar, as well as the transformation of the appearance of the docker space property bar, we are committed to providing the best experience for every user.
  2.New Page Layout mode
  CorelDRAW SE 2019, in order to provide users with a new page layout mode, you can create a booklet on the page, multi-page documents and other operations, the software can also use rules, grids and guidelines to help users organize the operation object, its accurate placement in the desired position.
  Third, the volume decreases, improve function, reduce the price
  In the new version, the software volume be reduced, compared to the previous version of the corresponding function is also subject to change, to stay after filtering tools and buttons can be expected to support the user to complete most of the work.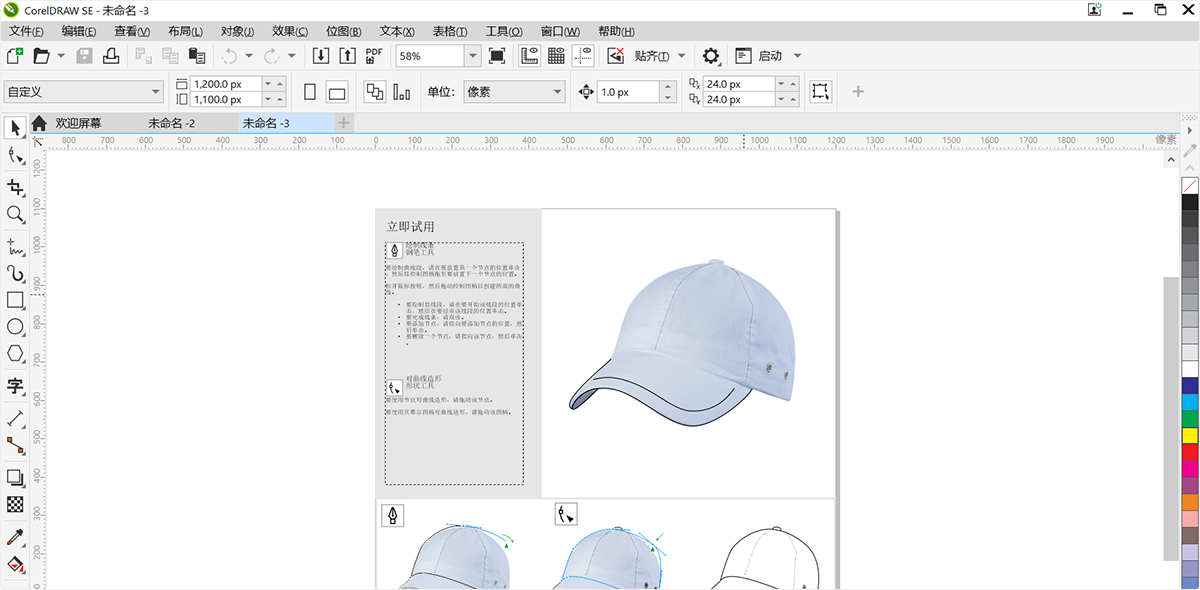 On this basis, a new version of the software prices have also been adjusted, the user can use to obtain lower prices comparable experience with CorelDRAW 2019, do not say that is not a good news.
  The above is a brief introduction to some of the highlights of the new version of CorelDRAW software CorelDRAW Graphics Suite SE 2019 is, of course, it''s advantage is not enough to be reflected in all the above, introduce more new products Welcome to CorelDRAW Chinese website.