Graphic design is the process graphics, symbols and other elements as a medium to convey directly to the reader through visual sensory information, express ideas.Creativity, composition, color composed of three of the three elements of graphic design.Designers through the use of color graphics and structure of the match, to the clear expression of the designer''s creativity and ideas out.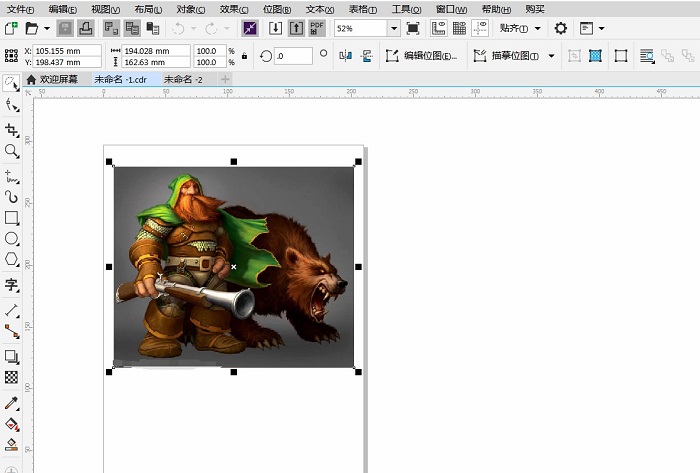 Figure 1: graphic design software CorelDRAW
  CorelDRAW is a common graphic design software, CorelDRAW version of the software I use for CorelDRAW X8 (Win System).
  Figure 1 is a graphic design software interface of CorelDRAW.CorelDRAW referred to as "CDR", developed by the Canadian company Corel graphic design software, has been updated to version X8, has been widely acclaimed in the field of graphic design.
  CorelDRAW vector graphics feature is good at design and production, with a large number of practical and creative templates, arch users to choose.
  In addition to CorelDRAW, commonly used graphic design software as well as Photoshop, Illustratar, InDesign, Acrobat, such as several.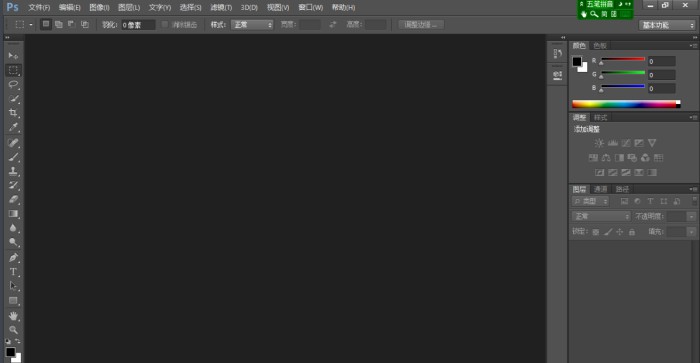 Figure 2: Photoshop graphic design software
  FIG 2 is a graphic design user interface software Photoshop, Photoshop referred to as "PS".Photoshop is widely used in the field of graphic design, mainly specializes in image editing and processing.The image processing mainly includes Photoshop editing, compositing, color filters and other functions.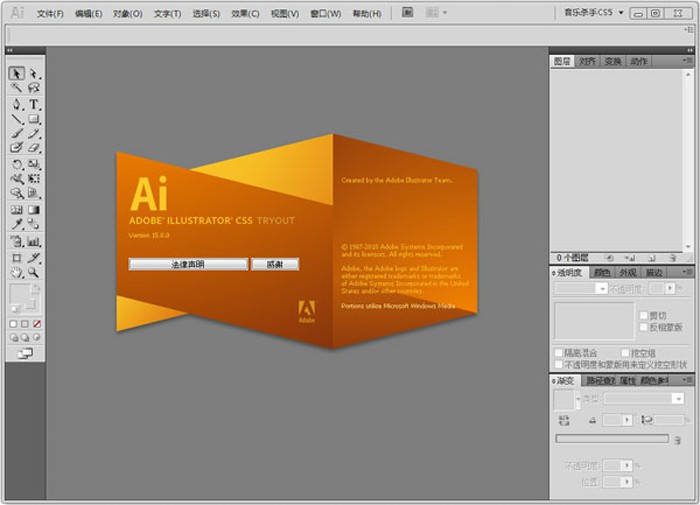 Figure 3: graphic design software Illustratar
  FIG 3 is a graphic design software Illustratar user interface, Illustratar referred to as "AI".Illustratar also a vector drawing software, it is more suitable for a number of large industrial projects, publishing posters, illustrations and other highly specialized professional field.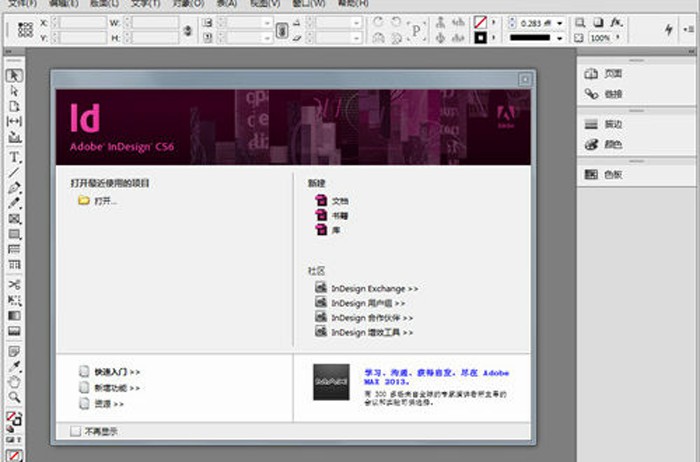 Figure 4: Graphic Design Software InDesign
  FIG 4 is a graphic design software interface of InDesign, InDesign referred to as "Id".InDesign initially just for some business competition and the development of graphic design software products, after several versions, which are currently in the field of graphic design major emphasis on editing long documents, it can output PDF files directly.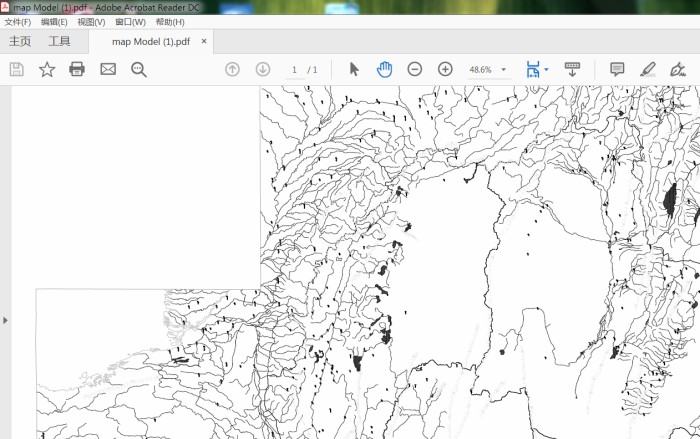 Figure 5: Graphic Design software Acrobat
  FIG 5 is a graphic design user interface software Acrobat Reader.Acrobat is a literal translation of the word "acrobat" means.So Acrobat itself also has such a feature, it will be good, such as documents, graphics and other material integrated into a website or within the enterprise storage system.
  The above is the moment of five commonly used graphic design software, but for graphic design, especially vector design, then I would recommend you try CorelDRAW, and its audience is very broad, but also very friendly to the novice, whether you are professional or amateur, can be used; it has more templates for people to choose, you can save a lot of time when used, thereby enhancing the efficiency of your work!