On the General tab CorelDRAW print settings you can set print range, number of copies and print style.This article will explain the General tab CorelDRAW print settings.
  The implementation of the "File"> "Print" command, or "print" on the Standard toolbar buttons

, You can press the key combination Ctrl + P, pop-up "Print" dialog box, the default display is the General tab.
  Click the "minimum Preview" button

Open the preview window, fast print preview.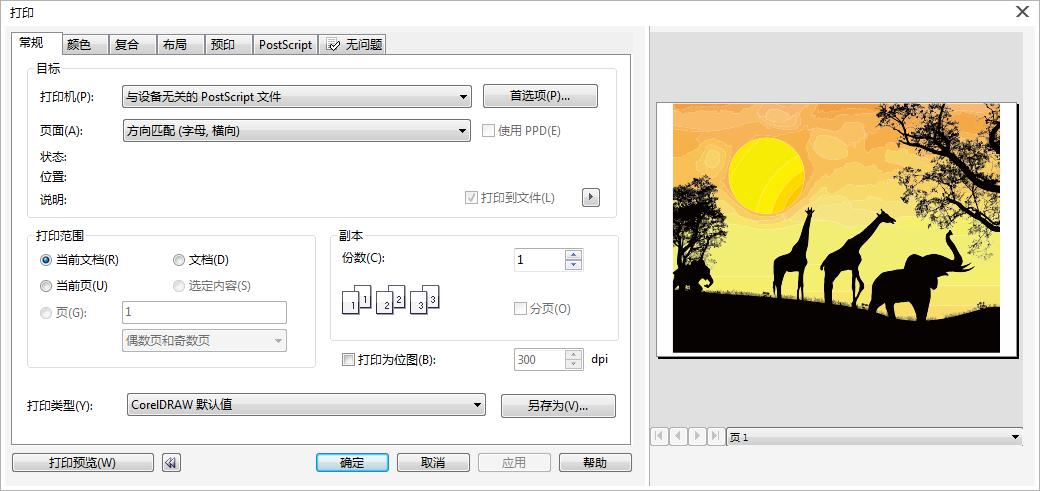 If you click "Print Preview" button will open the "Print Preview" dialog box to zoom the preview page, preview color separations and other operations.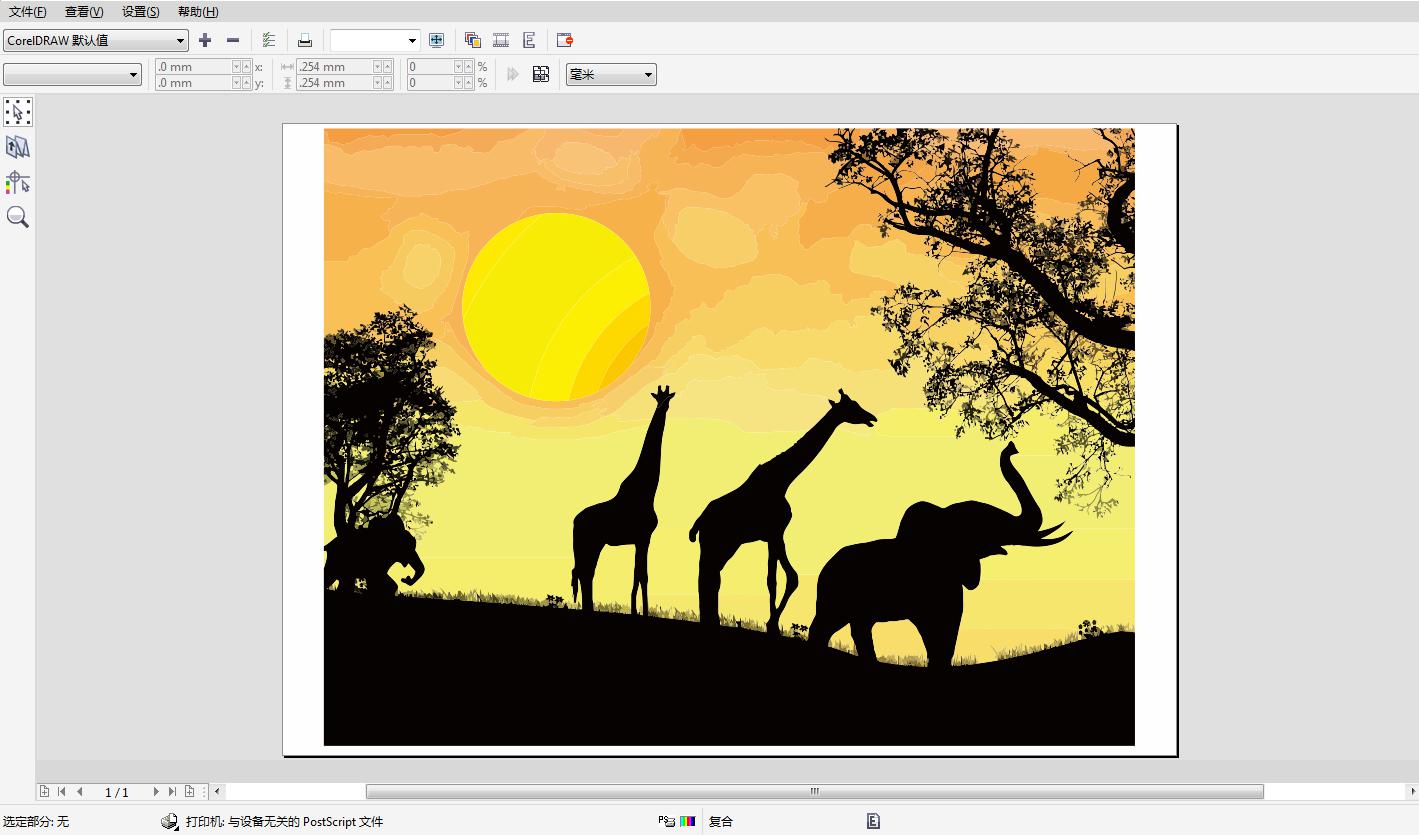 "General tab" on the relevant option functions as follows:
  Printer: in its drop-down list, select a printer connected to this station computer, or select the virtual printer.
  Preferences: click to bring up the type corresponding to the selected printer settings dialog box, which can set the various print options, such as the printing paper size.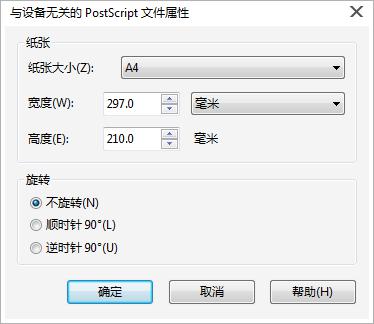 Current document: prints all pages in the current file.
  Current Page: print the current page editor.
  Page: printing the designated page, the page can enter print specific range or print only the even-numbered pages or odd-numbered pages.
  Documentation: list box, select the document file to be printed, appear in the list box of files that have been opened CorelDRAW file.
  Selection: Prints selected objects.
  Copies: Set the number of copies to be printed files.
  Print type: Select the type of print in its drop-down list.Click the "Save As" to save up button, you can set a good print parameters for future direct call when needed.
  Bitmap print: When this check box, the value box to the right dpi can enter a numeric value to set the resolution of the image.Usually when you want to print complex documents, it may take considerable time to repair and calibration file, then you can select the "Print as Bitmap" checkbox to convert the pages to a bitmap, this process is also known as rasterization so that you can more easily print complex files.To reduce the file size, you can reduce the bitmap sampling.Since the bit map is composed of pixels, the bitmap when the reduced pixel sample, the number of pixels per line will be reduced, thereby reducing the file size.
  More details about CorelDRAW printing can print and the reference print in CorelDRAW.
  More details about CorelDRAW X7 can refer CorelDRAW Chinese official website.