CorelDRAW X8 is a Canadian company Corel released in March 15, 2016 a new version of CorelDRAW.CorelDRAW X8 version is released, so that white friends using the software with confidence and deliver more creative works to create exclusive style.
  Whether it is a new user or an experienced designer, you can easily get started with CorelDRAW X8.Learn the basics by starting the tour or see what''s new, and use in line with the needs of your workflow workspace immediately to improve efficiency.Enjoy the benefits of high-quality content and comprehensive product learning resources to enrich the project.10 use features added Windows, multi-monitor viewing and new 4K display support.This article describes the new features in CorelDRAW X8 easy part.
  Support for UltraHD 4K display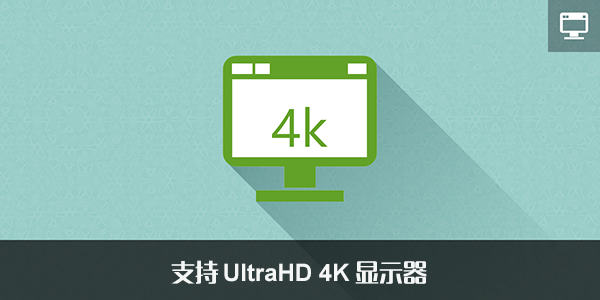 The updated interface and support for 4K display means you can easily see the CorelDRAW and Corel PHOTO-PAINT, even in UltraHD (ultra high definition), etc. The same is true of most HD display.This allows you to edit the native resolution of the photo, and view details in the image.By increasing the pixel can handle, you can open multiple windows side by side in order to improve workflow efficiency.
  Advanced multi-monitor support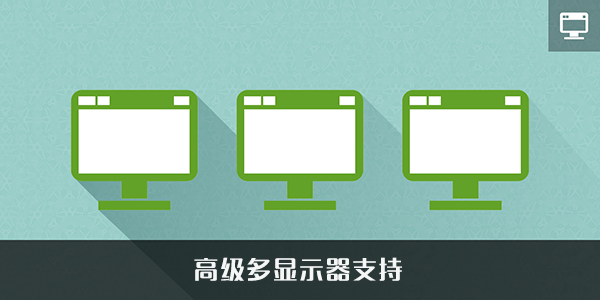 To help limit the use of graphic design experts larger space, CorelDRAW and Corel PHOTO-PAINT has been optimized, and can work properly on all supported operating systems different DPI multiple monitors.This ensures that the correct scaling UI elements, and clearly displayed on the screens of any resolution.For example, you can drag documents to outside of the application window, and placed in the second screen, so that a display dedicated to the drawing or image, another display for docker and frequently used toolbar.
  Support for Windows 10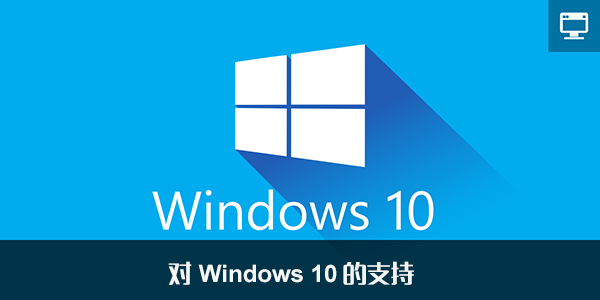 With our relentless pursuit of high-quality user experience, CorelDRAW Graphics Suite X8 is fully compatible with Windows 10, and has obtained the relevant certification.Corel provides the reliability and performance required for work in the global popular operating system users.
  Take a tour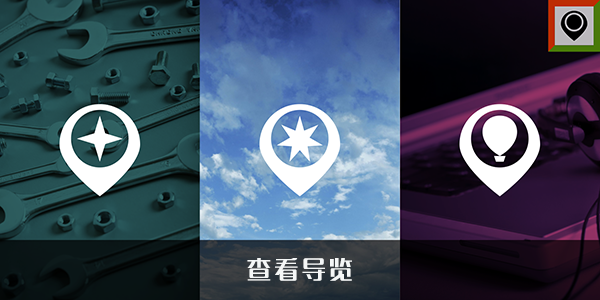 Use navigation to get started smoothly
  Start with a series of interactive navigation, you can make faster, work more efficiently.Whether you are new graphics software users, experienced users or users familiar with other graphical applications, can help start the Quick Start Guide, and take full advantage of features and tools provided by CorelDRAW Graphics Suite X8.
  Improved "prompt" docker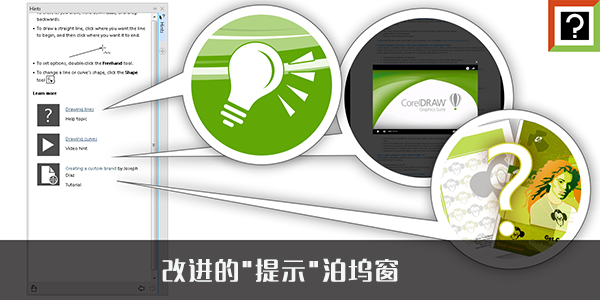 Enhanced prompted theme gives you access to other resources related tools
  "Prompt" docker is a valuable learning resource center contains, is designed to help reduce the learning curve for new users.It can dynamically displays information about the currently selected tool context, and provides links to related information.CorelDRAW Graphics Suite X8 in the "prompt" docker has been enhanced and now allows you to quickly access other resources, such as video tips, video and written tutorials longer, so that you do not have to search to understand in more detail a tool or function.
  Understand the product and accounts updated Welcome screen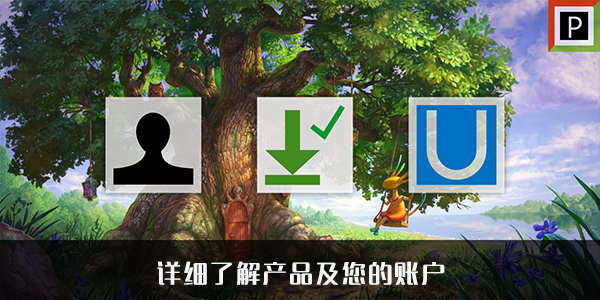 Welcome screen in the new "Product Details" page is the new suite of user account information and one-stop source of information.This screen provides important information about your products or subscriptions, account status, product updates and new upgrade program.
  Access to e-books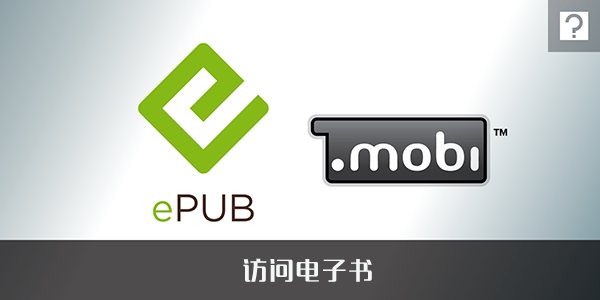 "CorelDRAW X8 User''s Guide" and "Corel PHOTO-PAINT X8 User''s Guide," available in book form.E-books into EPUB and MOBI published file format, features comprehensive information about the product can be placed in your e-book reader.Follow e-book user guide, readers do not need to switch between systems in the window, so you can learn at any time, and to ensure that in the case can not access the Internet accessible suite of help files.
  Now CorelDRAW Chinese official website has also been available for download, welcome to download the trial to go!Click to download, choose according to demand CorelDRAW X8 32bit or 64bit version.