In doing some Logo, mark time, usually there will be some sharp corners, which we do not want to see.How to become rounded corners can be easily achieved in CorelDRAW, how to do it?This article offers two solutions to this problem, we hope to help in the confusion of small partners to lift confusion.
  Method One: Use the "outline pen"
  1. Open CorelDRAW X8 software, enter text, set the font to "Futura Md".This default font exists obvious sharp corners, shown in FIG..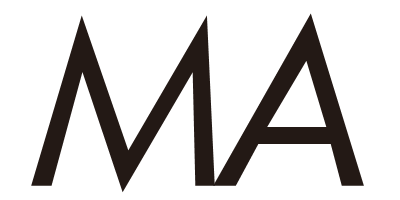 2. Click "Contour pen" tool, shortcut key "F12" (if not in the CDR X8 toolbox, click quickly customize, expand the outline pen toolbar).In the pop-up "contour pen" box, set the "width" value, activation dialog option, in order to see a significant effect, where the value may be set larger appropriate.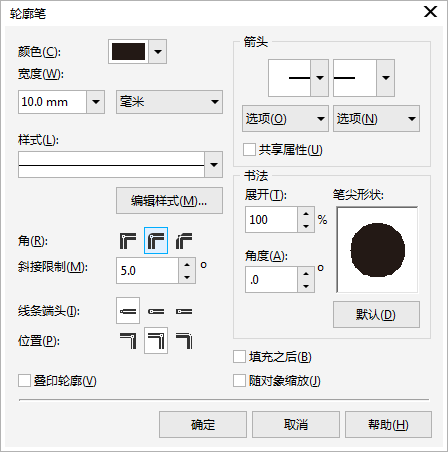 3. At the angular position "Contour pen" panel, change the default "miter angle" to "fillet", all text at this time, sharp corners rounded graphics can be changed.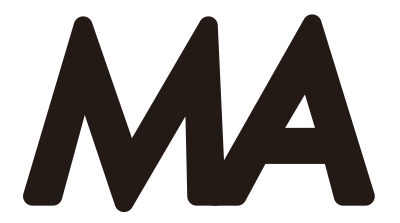 Tip: Use the "Contour pen" application fillet, must ensure that the graphic or text, there is a silhouette edges, and sharp corners are all rounded replace all.
  Method Two: Use graphics trim, add mode
  1. In the text, letters, or sharp corner has covered DRAWING perfect circular sharp corners, shown in FIG..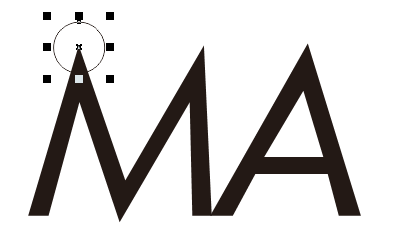 2. Select the circle, then hold down the Shift key plus the option to trim the text or graphics, execute the menu bar of the "trim" command.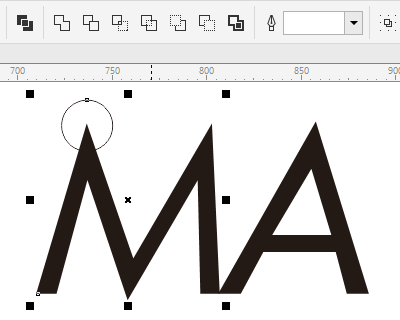 After pruning pattern shown in FIG..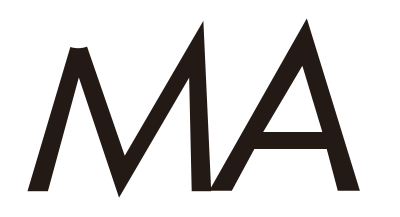 3. Draw a perfect circle to fill the gaps in trim at.
  The need to replace sharp corners and perform all this, then select all, perform a merge command, if you are not satisfied, you can also use the "shape tool" to adjust.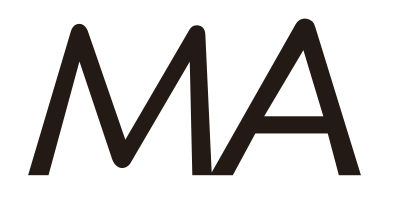 CorelDRAW is a versatile and powerful vector graphics design software, allows creativity and functionality combine to create a unique style, more about CorelDRAW tutorial, please click on the CDR Consulting.